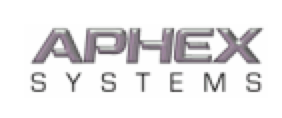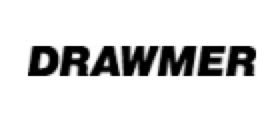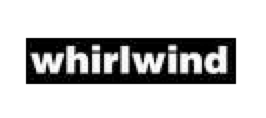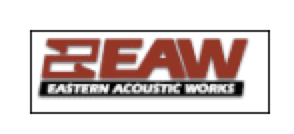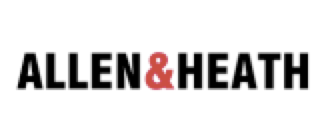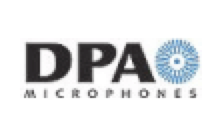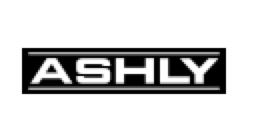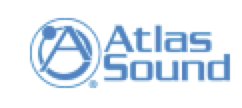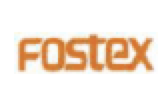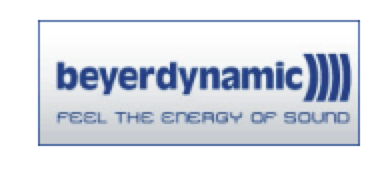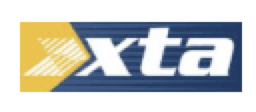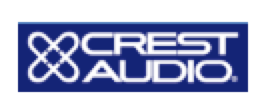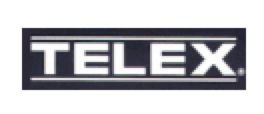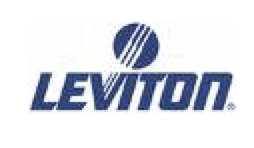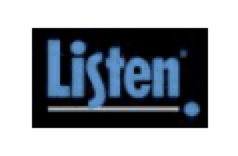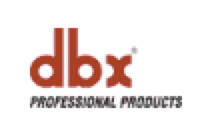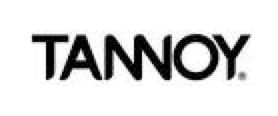 Sound Art
AVI
has an extensive range of new products available. Consoles, speakers, processing, amplification, microphones, recording and more, from the premier pro audio manufacturers in the industry, are available at competitive prices.

When necessary, the staff is eager to offer advice in making equipment decisions certain to satisfy your technical and financial requirements.

The product knowledge and engineering experience of Sound Art staff are beneficial to you so that you can make important purchasing decisions with confidence.

We offer products from major manufacturers including: Yamaha, Shure, Audio Technica, Electro-Voice, Midas, QSC and more.


Contact Us